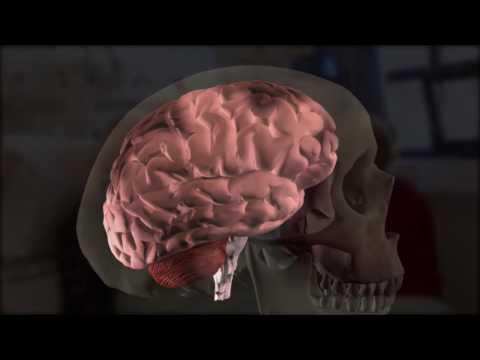 What is worth knowing about recovery after stroke? Watch the video by Bookimed.
When should the rehabilitation of the patient who has had a stroke be started?
Can medication guarantee the patient's full recovery?
What methods are used in after stroke rehabilitation?
What factors influence the level of the patient's recovery?
These and other questions are answered by the doctor-coordinator of the International Center for patients Bookimed Kamran Abbas-Zade.
Check your email. Login and password to your personal dashboard were sent.
Did not get the email?
If you do not receive the email, check the Spam folder.
Back to login